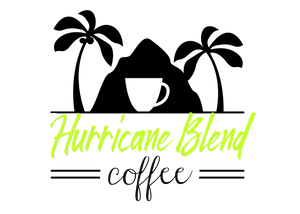 The Hurricane Blend is a unique, one-of-a-kind blend that will never be repeated.  Your next bag will be different than your last.  You never know what you're getting when you tear open a bag of our Hurricane!  Because of how we create this torrent of taste, it is very limited, so when you see that's it available, better grab it up, prepare yourself and hang on for a high velocity impact on your taste buds!  
Not available in Brew Pods or Brew Packs.

ALL FRESH ROASTED COFFEE IS PROUDLY ROASTED, BLENDED, AND PACKAGED IN THE USA.